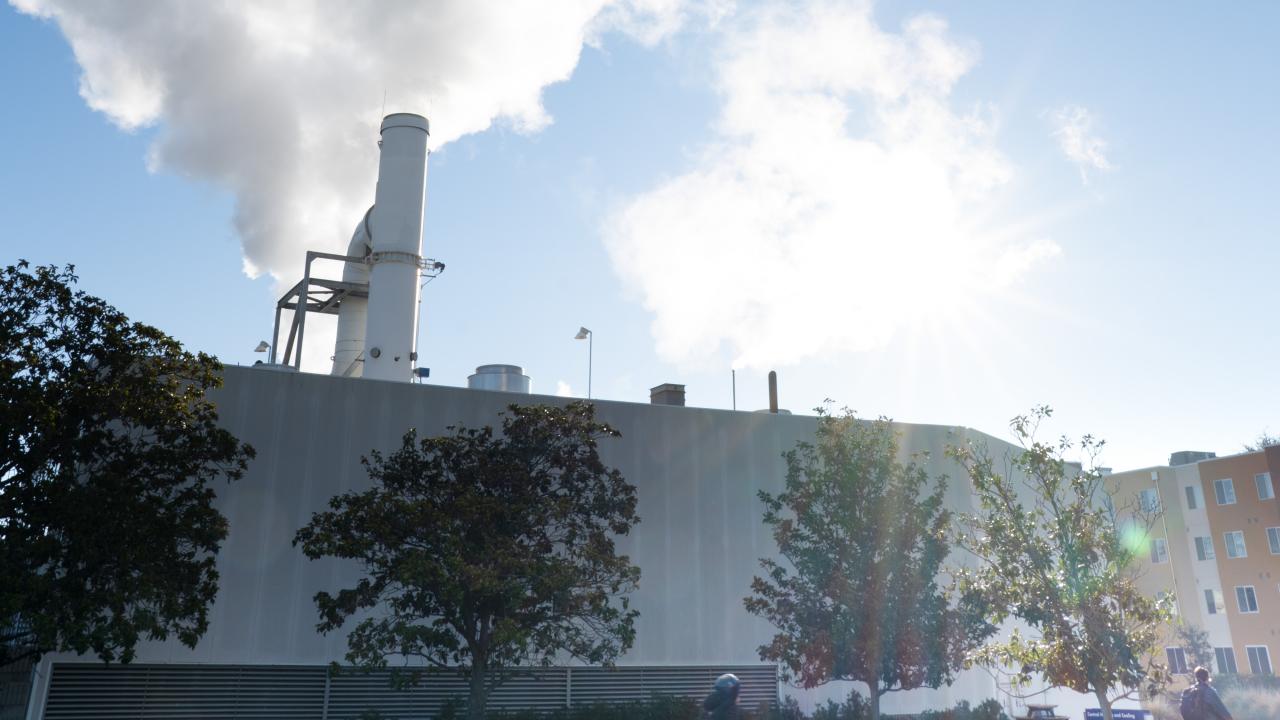 Your help needed during PG&E maintenance work
On Tuesday, September 24, 2019 between the hours of 12:00pm – 4:00pm, Pacific Gas & Electric will be performing critical maintenance work on their natural gas transmission line regulator station located on 2nd Street in downtown Davis.  Since the campus's natural gas line is located downstream of the PG&E line, our campus was asked by PG&E to support their maintenance work by reducing our use of steam during this repair window. 
If possible, UC Davis Facilities Management asks that our community please limit its use of autoclaves, cage washers, dish washing or any other process that requires the use of steam during these hours. (Natural gas is used to heat the water that produces the campus's steam.) Steam service won't be interrupted throughout the repair time window, however, your help in reducing use during this timeframe will help workers accomplish this important maintenance job in a safe and timely manner.
Questions or concerns can be directed to the Facilities Management's
Customer Experience Center at (530) 752-1655.