Student Internships
Operations Support offers internships to students interested in learning administrative support and communications. Examples of responsibilities for this position are:
taking photos of projects
participating in tabling events
create and design announcements for internal and external audiences
interviewing staff and writing articles for the Facilities website 
Student Spotlight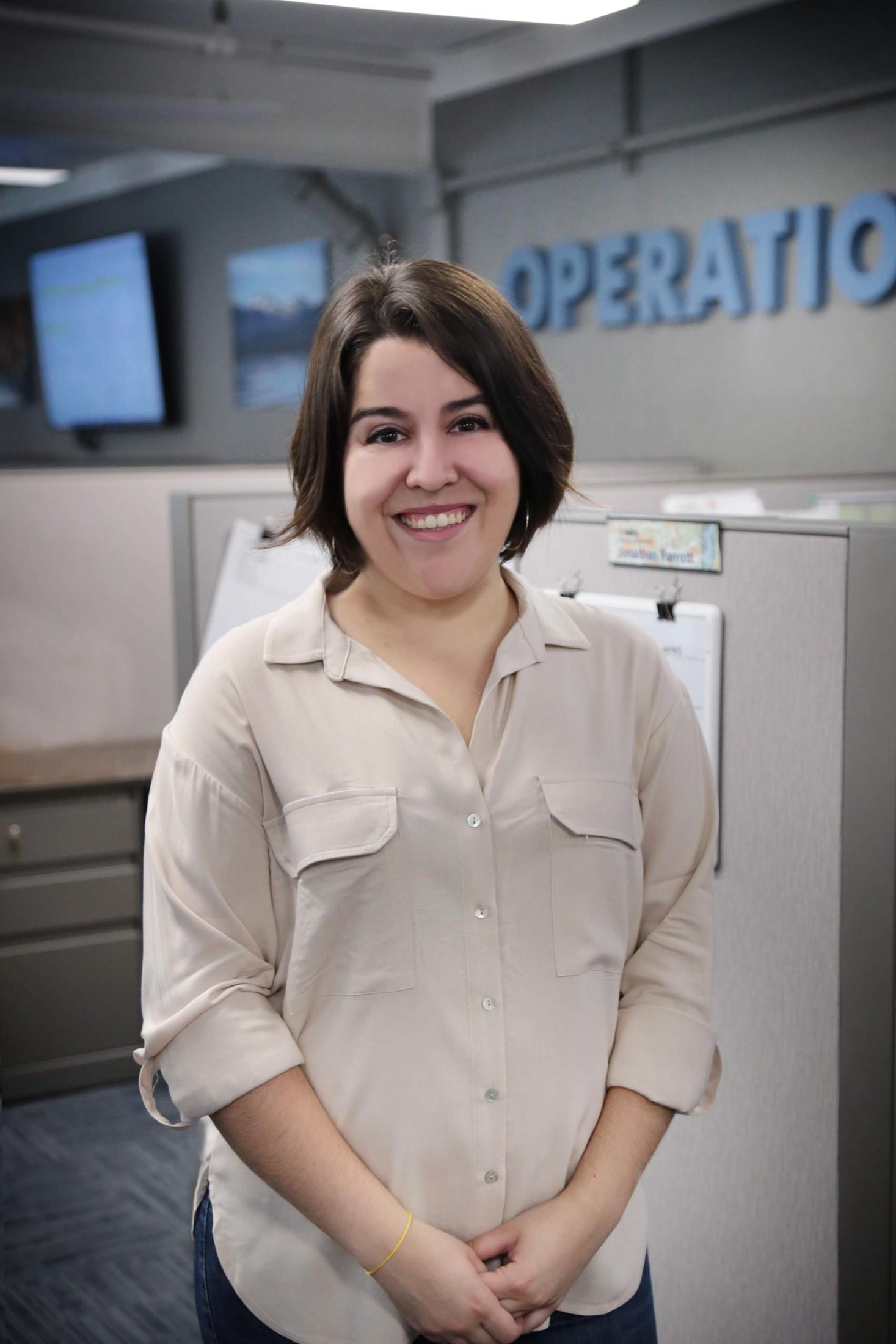 Mariana Galindo-Vega
When Mariana first joined Operations Support within Facilities Management, she assisted with gathering and reviewing data for the Davis-Berkeley Shuttle to determine the effectiveness of the program. Though she studied Sociology and Spanish, Mariana gained experience in communication through interviewing staff, writing blog posts and creating content for Facilities Management's newsletters and mobile billboards. 
She views her internship with Operations Support as a meaningful experience that provided her with insight into how the campus works. "There's so much going on behind the scenes," says Mariana, "I learned a lot about the campus and how Facilities Management use various technology to keep the campus efficient in ways that students and staff don't see."