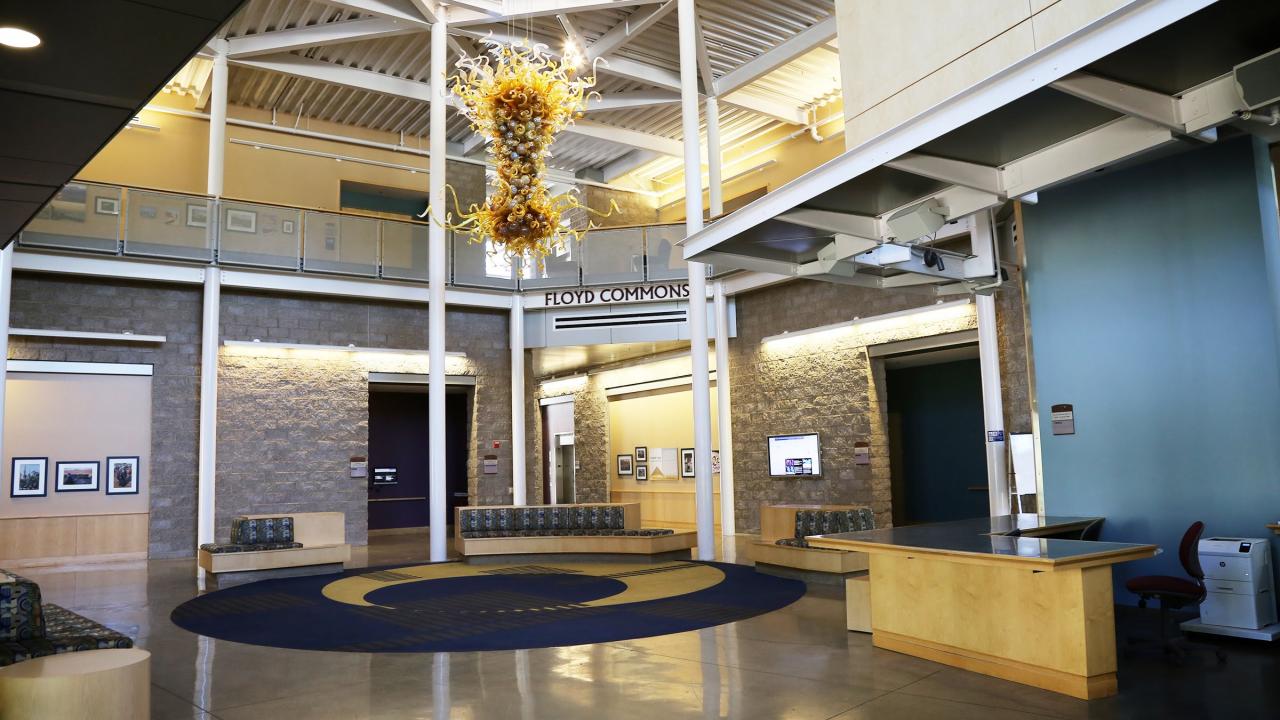 October 2016
Valley Hall resides within a cluster of buildings that serve the UC Davis Veterinary School. Room 1010 is primarily used as a classroom for the veterinary students. We received multiple comments from students and staff over the course of several days reporting cold feedback.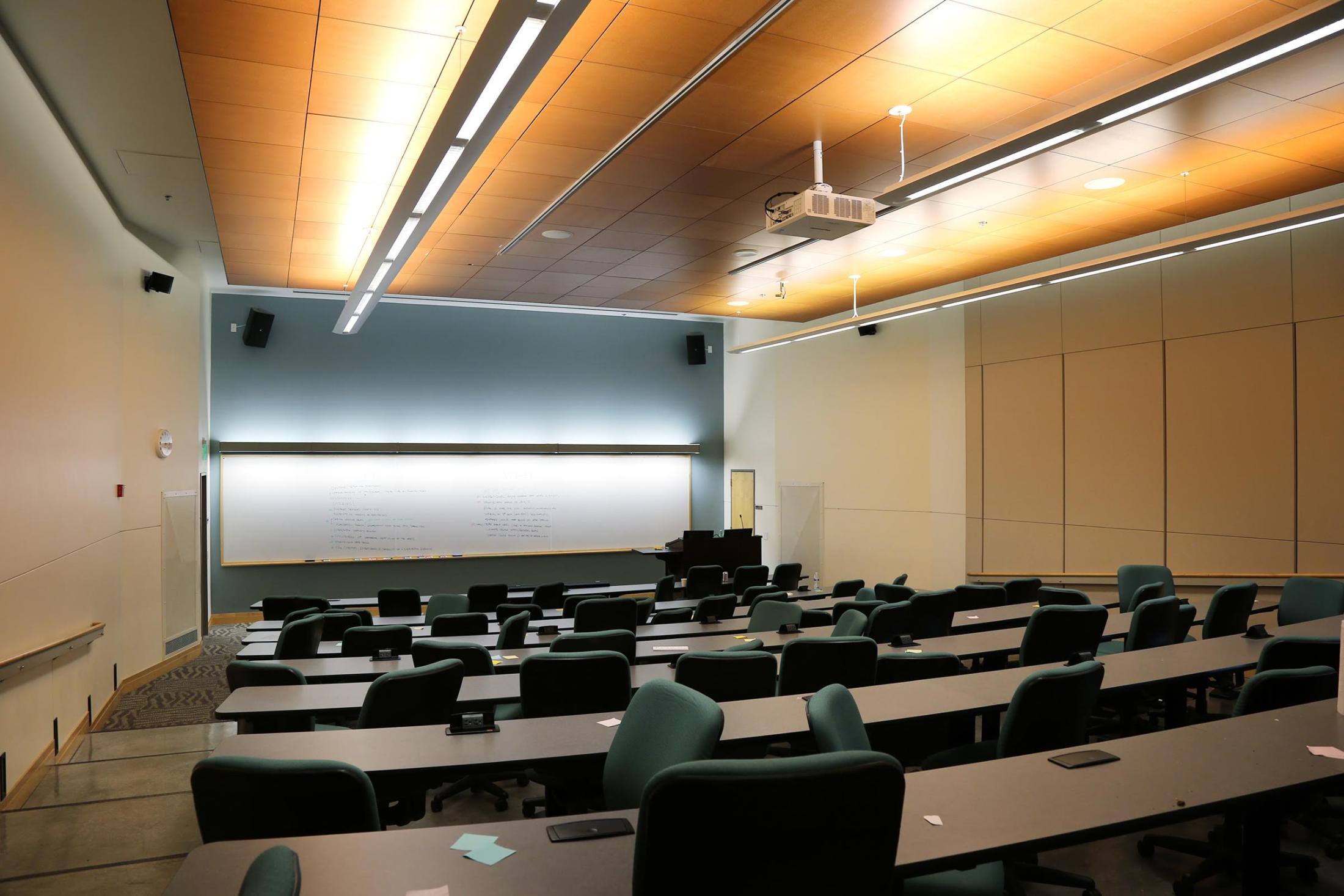 "The temperature has increased in the room over one hour and is extremely uncomfortable for both students and the instructor. This is most likely wasting a lot of energy cooling a room that is already very cold on a cool day."
In Room 1010, there is a CO₂ automatic sensor that detects CO₂ level within the room. When the CO₂ level reaches a threshold, the HVAC system will automatically initiate an air purge flow to flush out excessive CO₂. This can cause strong, and sometimes very cold airflow. Coincidentally the building was also experiencing issues with the hot water flow switch, which prevented the hot water heater from detecting a drop in temperature. 
The room is either a frozen tundra and way too cold or is far too warm.
After we identified the airflow purge issue, all thermostat sliders were set to the maximum temperature, which is 80°F, to warm the space. However, an influx of comments showed that the room became too hot and the set point was lowered to 75°F. 
The number of feedback decreased after the CO₂ sensor, hot water heater, and temperature setpoint had been fixed and adjusted.
Category
Tags