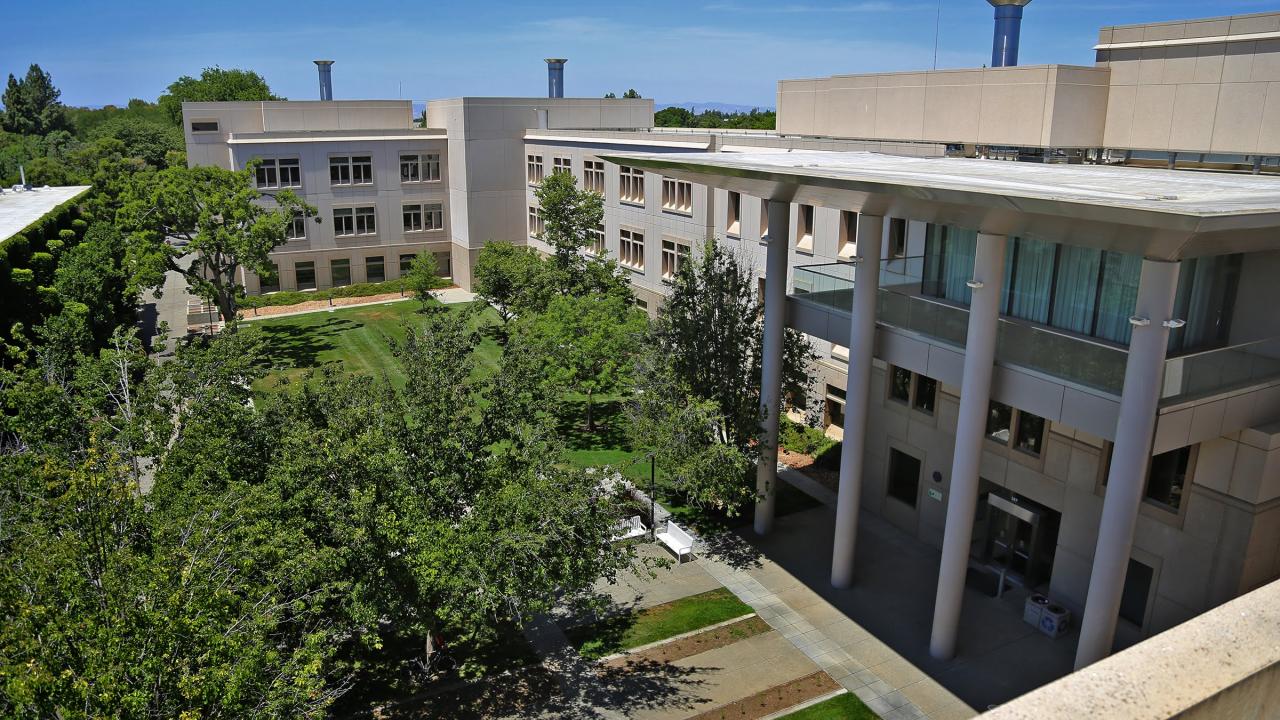 April - May 2016
With such a large number of students that occupy the buildings on campus, some rooms' purpose will need to be flexible and adaptable to the campus needs. The majority of room use in the Plant and Environmental Sciences building is classified as a research lab or studio service. Every room type has different HVAC settings that serve specific purposes. For research labs, the HVAC is typically set at a lower temperature than classrooms.
Room 1137
This room is classified as a laboratory room in the system; however, it was actually used as a computer lab. The lower temperature setting can cause a discrepancy in comfort for the occupants that are sitting 3 hours during computer lab sessions. 
The feedback that tipped us off to a comfort issue:
April: 1 chilly and 7 cold votes
"Seriously, we are all freezing. There is a 3-hour lab in here. It is 90 outside, and people are trying to use their backpacks and random bits of paper for warmth."

"This classroom is OVERLY cold every time. PLEASE fix this!!"
early May: 1 chilly and 5 cold votes
"Still cold...5 weeks later..."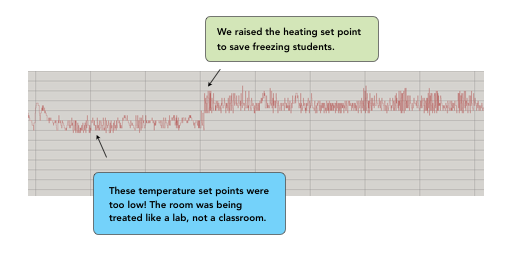 Once we adjusted the set points to be more appropriate to the room's actual use, we received perfect feedback. 
Category
Tags