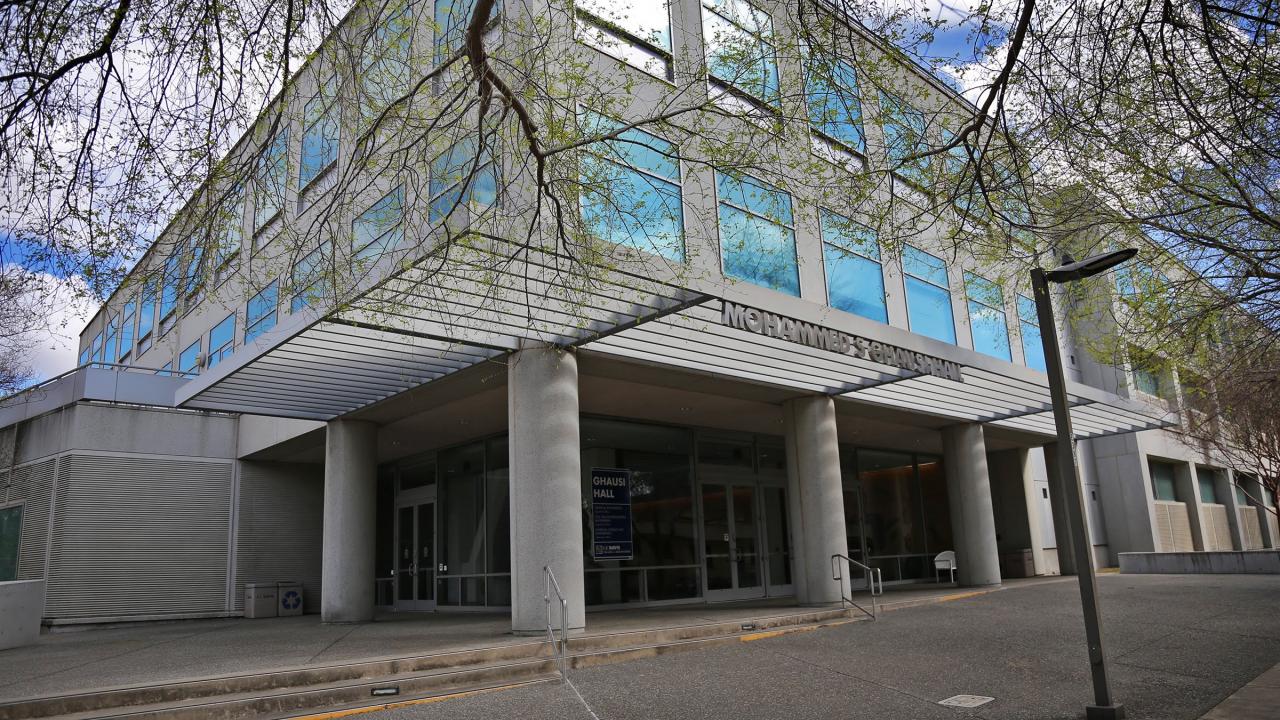 Ghausi Hall is home to several Engineering departments with 32% of the building serving as academic offices, 20% as research labs, and 18% as administrative offices. Ghausi 3001 is the main administrative office for the Chemical and Materials Science Engineering department specifically. 
November 2015 - January 2016
Our team began receiving chilly and cold feedback at the end of November 2015 for Ghausi Hall Room 3001. Sometimes cold feedback does not readily suggest potential problems and combined with the weather cooling down, there were no immediate signs of mechanical issues. However, by the end of January, there were 4 chilly and 9 cold votes for the same room. This trend revealed an issue with a malfunctioning VAV box.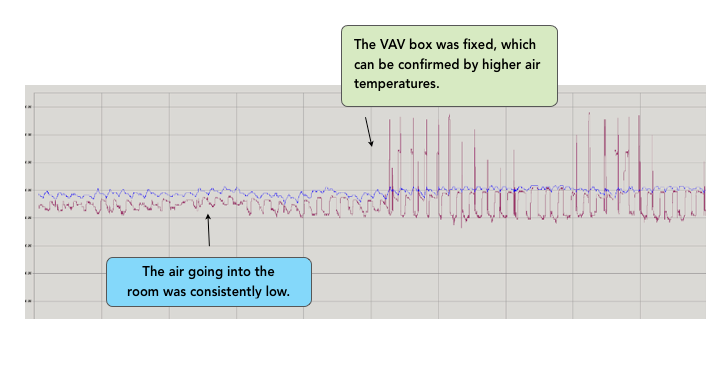 Solution
We submitted our findings to initiate a work order on the behalf of the occupants to resolve this issue. TherMOOstat feedback decreased after the work order and we corresponded with the occupants via email to follow up. 
"Thank you for providing a fun way to provide feedback!"
Category
Tags