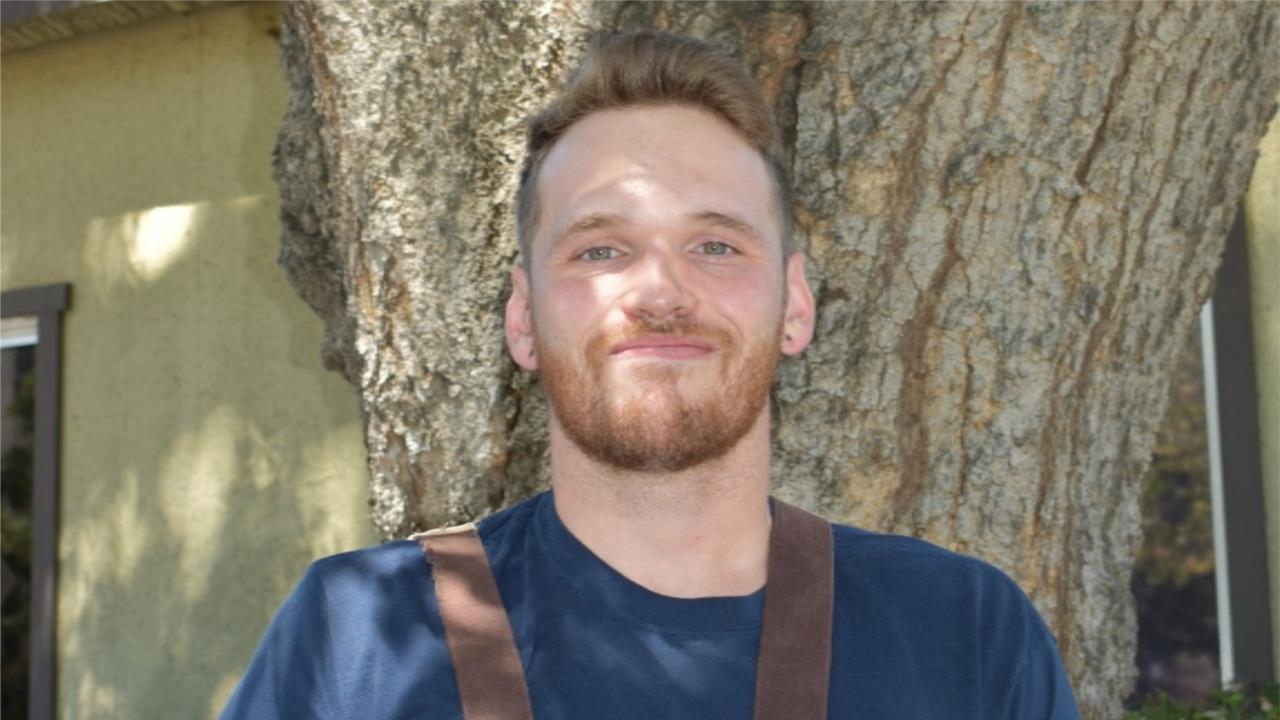 In the last four years, Chad Bartlett has taken on different roles here at UC Davis. Initially a Night Operator, Chad has been a Physical Plant Mechanic for Plumbing and Steam for the last three years.
According to Chad, his duty as Physical Plant Mechanic is similar to putting out fires; he runs tickets directed to the plumbing maintenance shop as soon as possible.  Some responsibilities include snaking drains, fixing leaks, and replacing fixtures.
In addition to being able to work with his hands, Chad loves his job because he is continuously learning. He finds his job similar to an apprenticeship - in which the physical plant mechanics work to gain the same knowledge as the senior mechanics. The buildings also provide a learning opportunity. Due to different contractors, and the years the buildings were built, each has a different kind of system. "There is something different about each building; each has its own quirk," Chad says, "but once you know it, it's great you can share it with your co-workers." Being able to observe the everyday effects of his understanding and effort is very rewarding.
Because buildings and mechanical equipment constantly surround him, Chad likes to change the scenery when he is not working. On his days off, Chad likes to work out, go on hikes and hang out with his two dogs. Thank you Chad for your positive attitude and commitment to Facilities Management!
Category
Tags