Promoting Sustainable, Green Campus Operations
The Green Buildings Team promotes sustainable operations on the UC Davis campus through the pursuit of green building certifications. We work with building occupants and campus partners to collect building information for certification efforts. We focus on occupant comfort, building and grounds maintenance, campus policies, energy and water usage, and purchasing.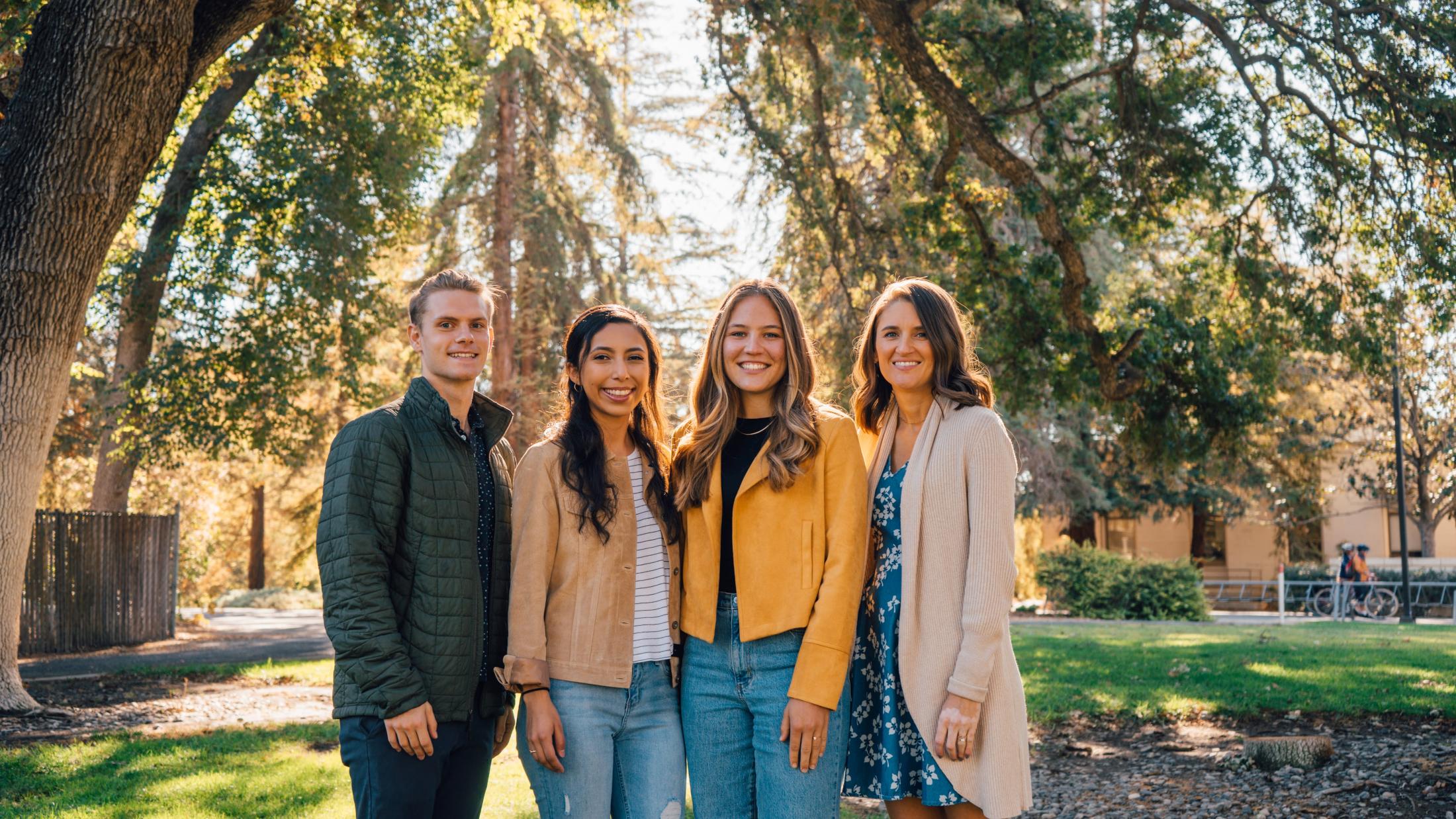 All LEED existing building certification processes are made possible by our Green Building interns. Our student team is responsible for completing each credit, which involves interpreting campus policy, performing calculations, conducting audits, and collecting data from building occupants and campus databases.  We place value in creating a living lab environment in which our students can gain hands-on experience that enhances their UC Davis education.
Certification Programs
The Green Buildings Team certifies existing campus buildings under Leadership in Energy & Environmental Design for Existing Buildings: Operations & Maintenance (LEED EB: OM) and the Building Research Establishment Environmental Assessment Method In-Use (BREEAM In-Use) certification standards.
Contact
Alex Malm, Green Buildings Project Manager: amalm@ucdavis.edu