Student Involvement in Facilities Management
Facilities Management is made up of 600+ staff members across seven specialized units that work collectively to maintain our built campus environment for efficient day-to-day operations. Over the years,  student participation has grown and contributed greatly to innovative solutions and ideas for a more sustainable future here at UC Davis. 
Internships within Facilities Management have led to full-time careers and career opportunities with campus partners. Facilities Management offers hands-on, real-world experience in various fields such as engineering, data science, operations, communications, etc. 
Facilities units currently offering internship/student positions:
Student Spotlight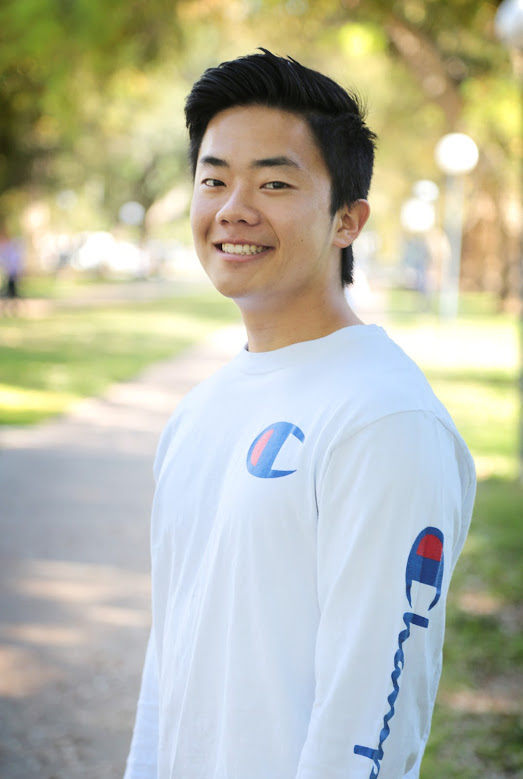 Jake Morisato
Civil Engineering Intern at Energy & Engineering
Jake is part of the Green Buildings Team where he processes data and creates reports so buildings can earn LEED certifications. We asked Jake what he has learned from his internship and he said, "Through the internship, I was able to learn a lot about coordinating things with a team as well as many technical aspects of energy management."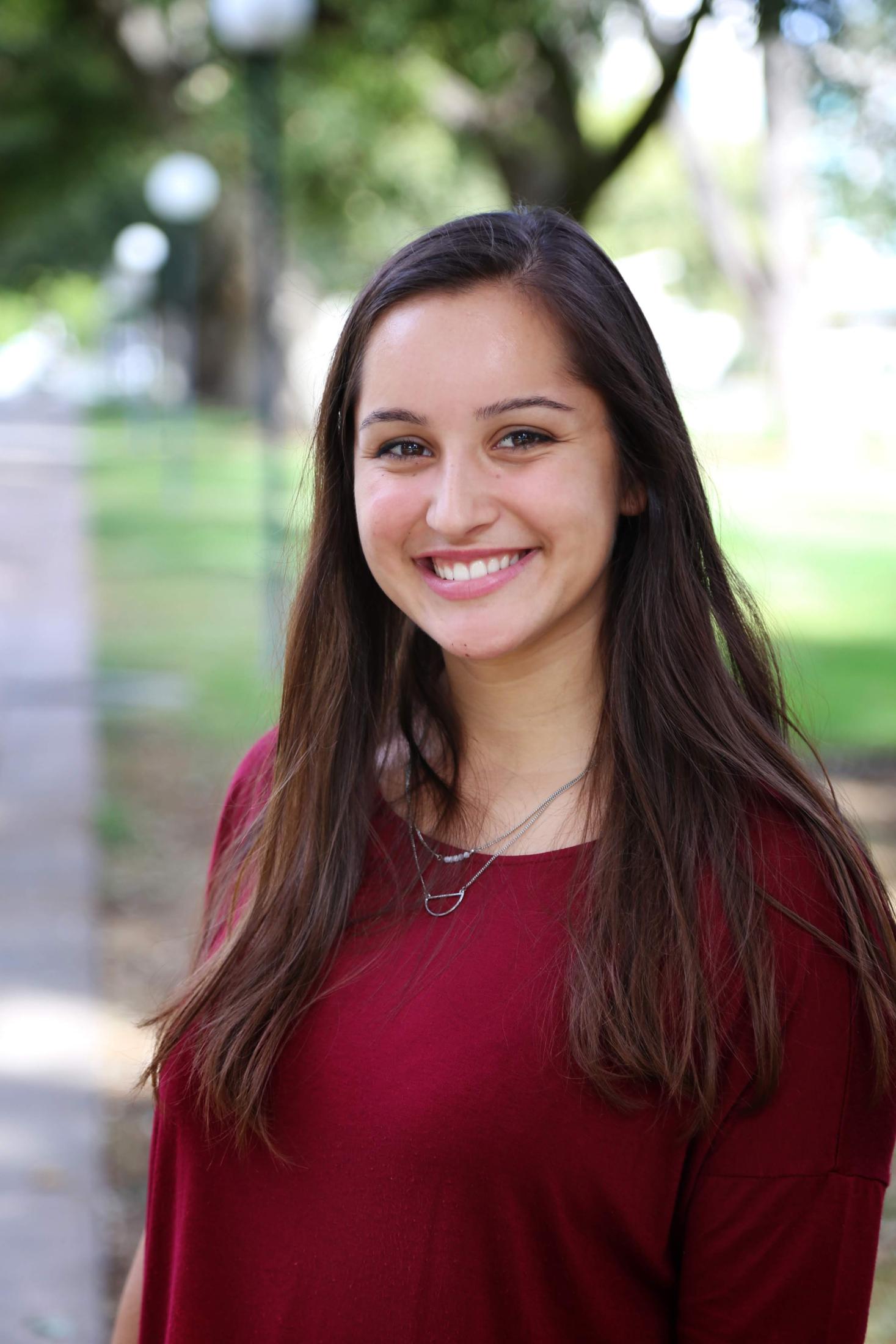 Veronica Contreras
Electrical Engineering Intern at Energy & Engineering
Veronica is a 4th-year majoring in electrical engineering. She has been an intern with the Energy Conservation Office since summer 2017. She has assisted in creating hot water conversion project schematics and implementing SWARM in several campus buildings.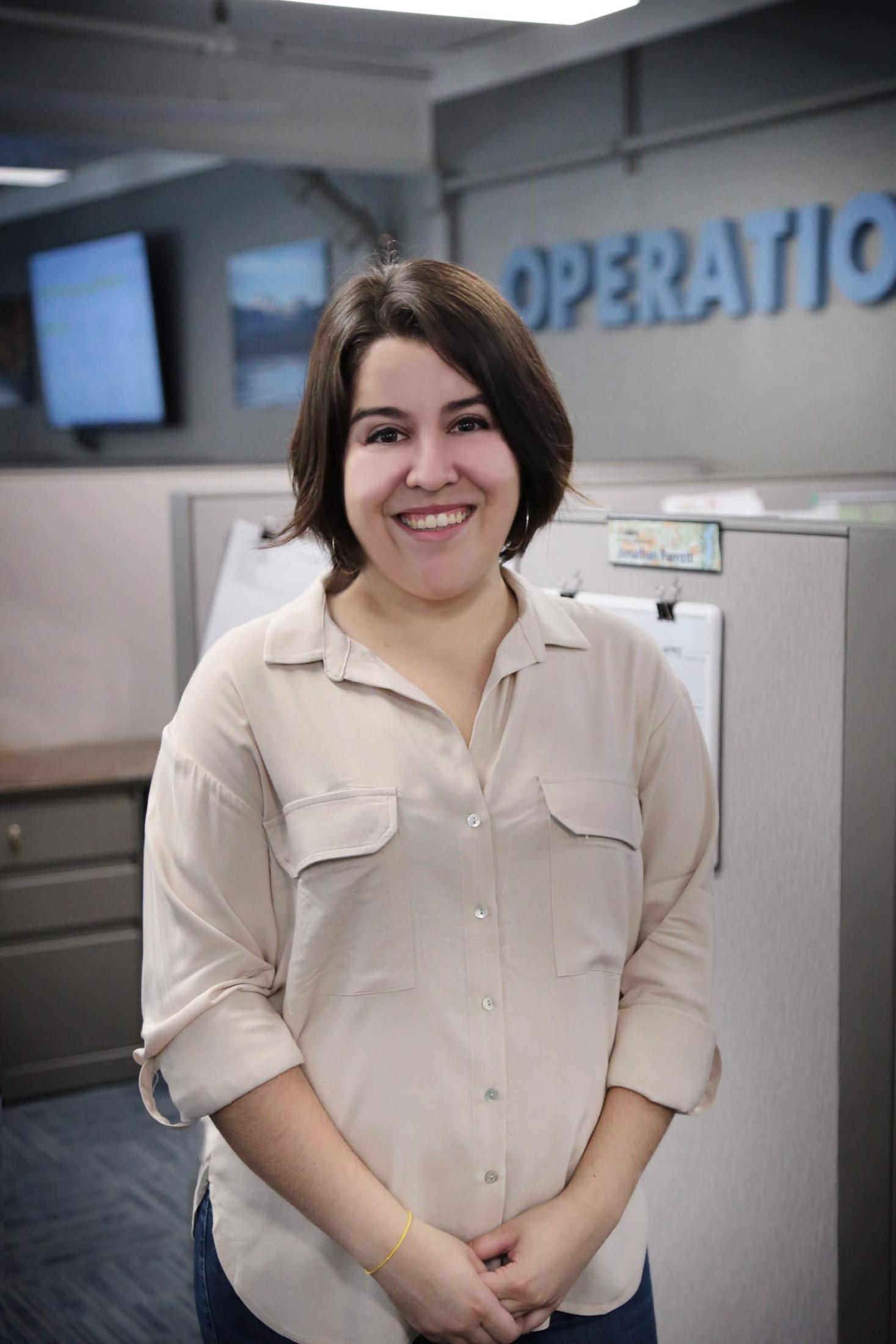 Mariana Galindo-Vega
Student Assistant at Operations Support
Mariana has been with Operations Support for over a year. She has assisted Operations Support with various communication efforts through the Facilities newsletters, website updates and staff interviews.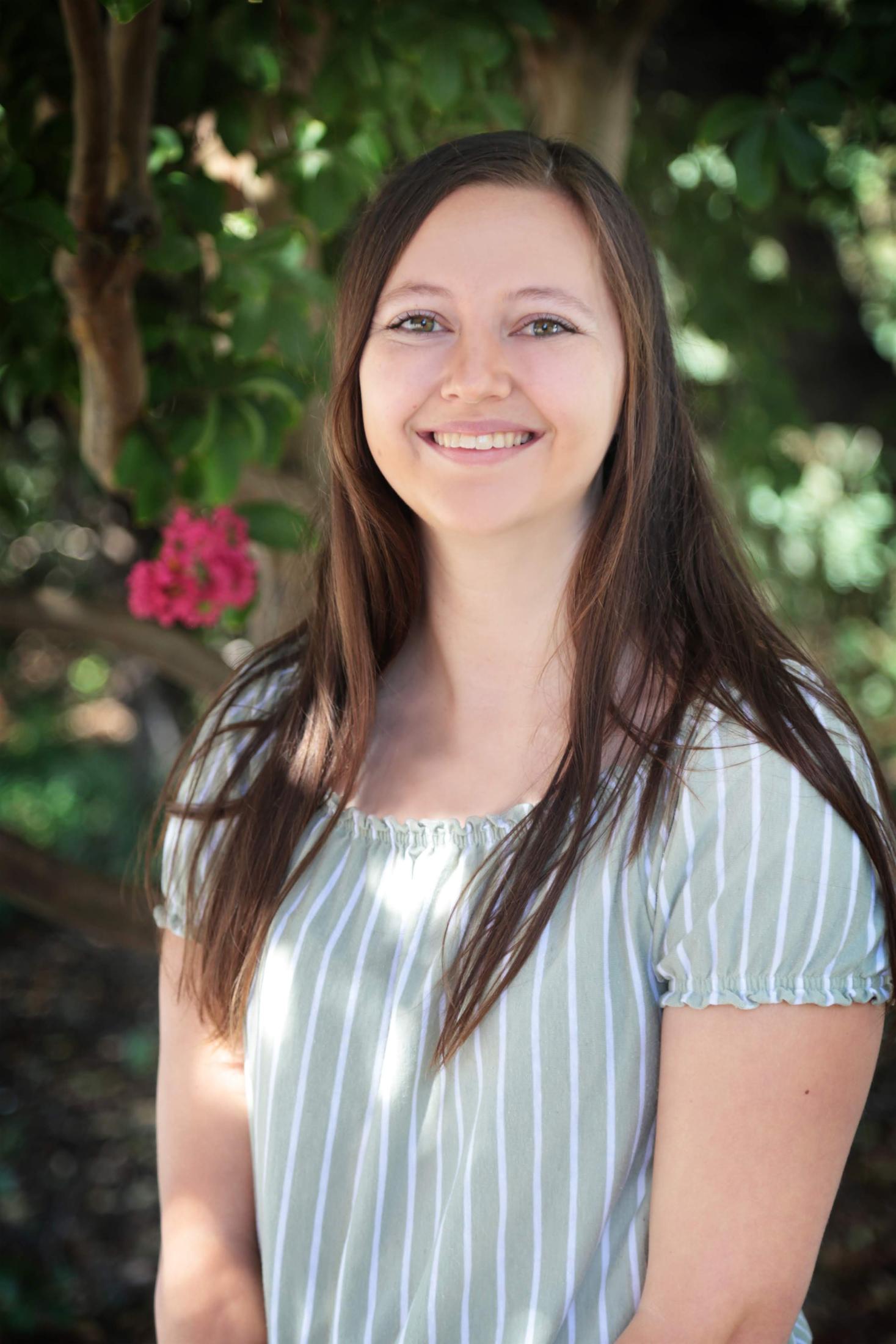 Morgan Correia
Student Assistant at Fleet Services
Morgan joined Fleet Services as a student assistant in Spring 2017. She contributes to the efficient Fleet Dispatch Office operation by managing rental data, working with external campus business partners and providing excellent customer service.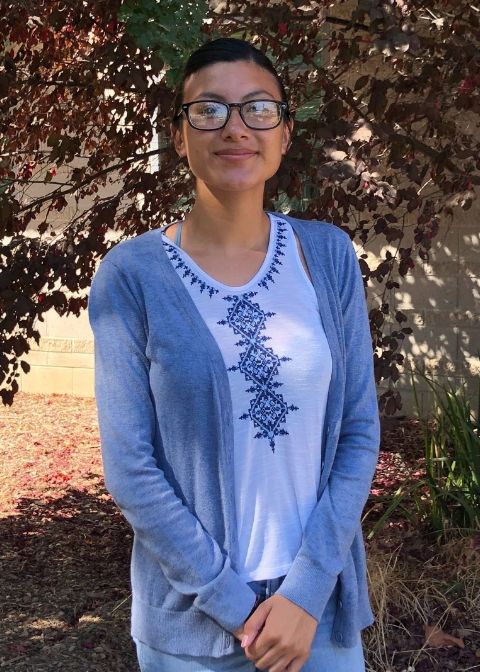 Adriana Pinon
Student Lab Assistant at Waste Water Treatment Plant Lab
Adriana is a 4th-year civil and environmental engineering student and has been with Utilities since Winter 2019. She assists the lab manager and lab analyst with sample collection, analysis and data entry.