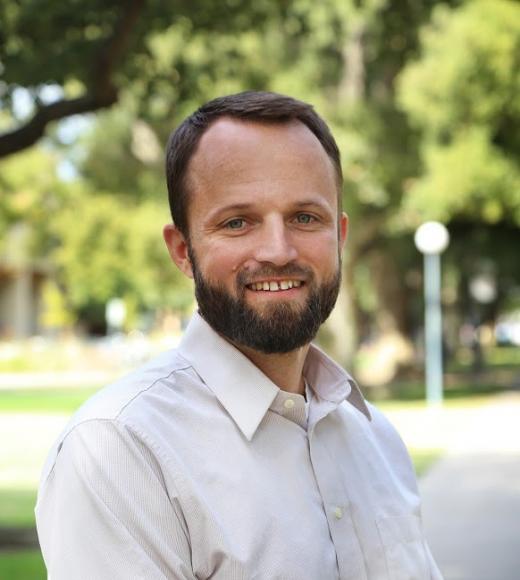 Bio
Our team is engaged in a lot of different work on campus, but in all of it we're doing our best to make the buildings serve the needs of the people in them without wasting energy in the process.
Joshua works to develop an innovative energy management strategy and supports his team in implementing a wide variety of energy projects across the campus. He is a licensed professional engineer and a certified energy manager and received a B.S. in Mechanical Engineering at UC Davis, as well as a B.A. in Spanish.
Favorite part about Davis?
I enjoy riding my bike into work every day and love working on a beautiful campus and getting students engaged in energy work on campus, whether it is through internships or class projects.
Josh's Top Strengths
Strategic
Maximizer
Belief
Learner
Responsibility