Deep Dives into Building Energy
Individual building projects are considered a deep-dive into energy inefficiencies at a particular building. The energy engineers on the Energy Engineering team collaborate with the building maintenance services staff and building stakeholders to upgrade old equipment, optimize building schedules, and improve the operation of building equipment through modifications in HVAC programming. The buildings with completed energy projects continue to generate energy savings today compared to their pre-project baseline model.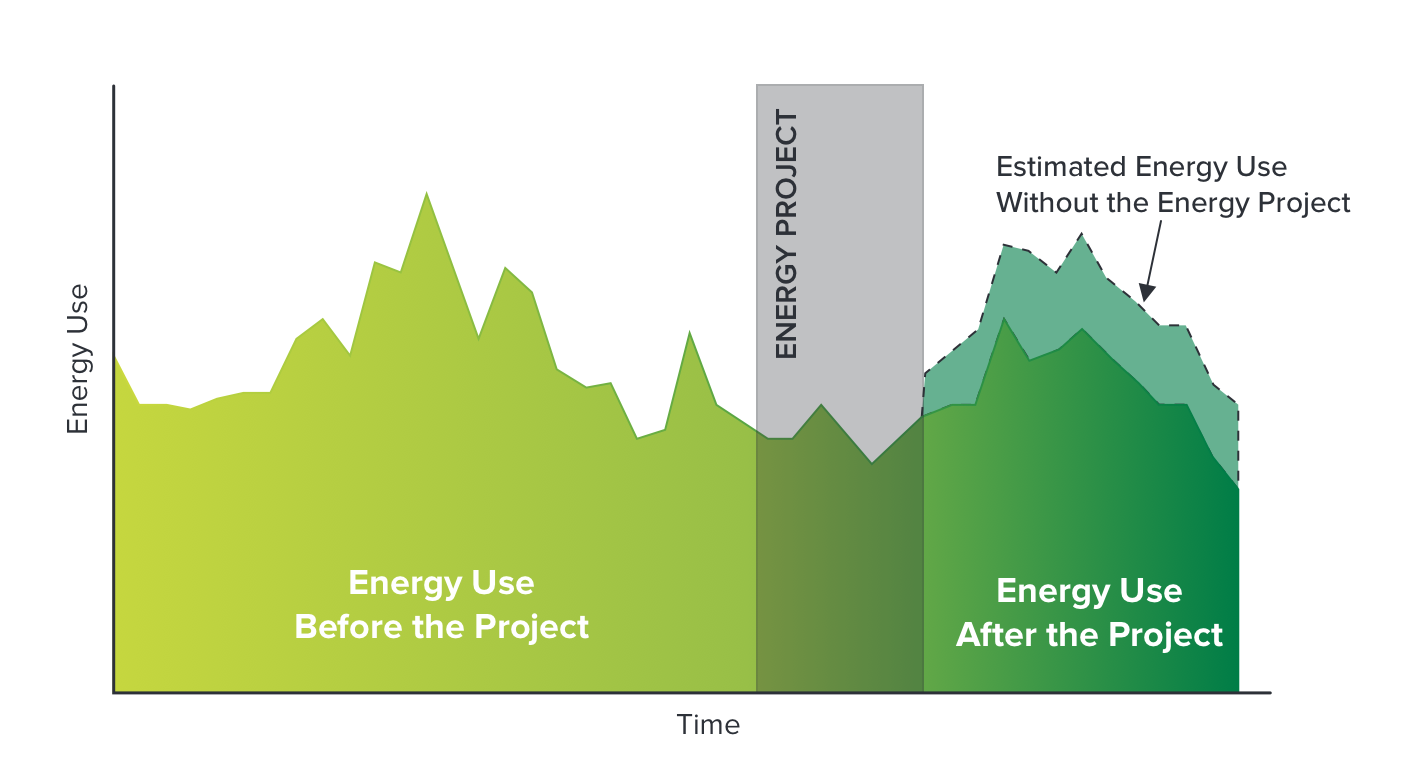 To learn more about energy modelling, see Measurement & Verification of Savings
The continuous energy savings from each building are calculated with a pre-project baseline model, pictured in the image above. The Energy Engineering team analyzes a building's energy use for several years before the implementation of their energy project. These several years of data are turned into a model that estimates the energy use of the building without the energy project. This estimated energy use without the energy project is then compared to the actual building energy use after the project to determine the energy savings. The team is funded through their energy savings, making them a unique engineering team in higher education.
Buildings Saving Energy from the Deep Dive Energy Projects
The team generally focuses on energy-intensive buildings with complex systems (typically lab buildings) as they present the most opportunity for savings. They also look for buildings with modern control systems, where they can more easily implement advanced control algorithms that reduce HVAC energy consumption. Check out the calculated energy savings in the Energy Saving Projects feature of CEED.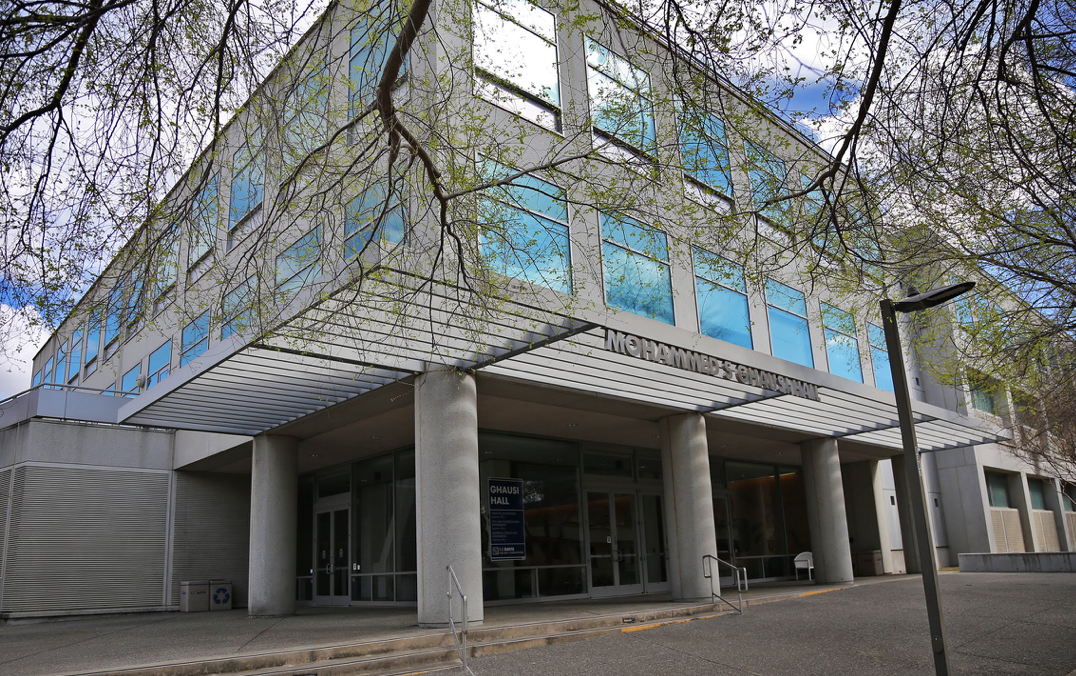 Ghausi Hall Energy Project
66,462 ft² Lab Building
Saving energy since 2016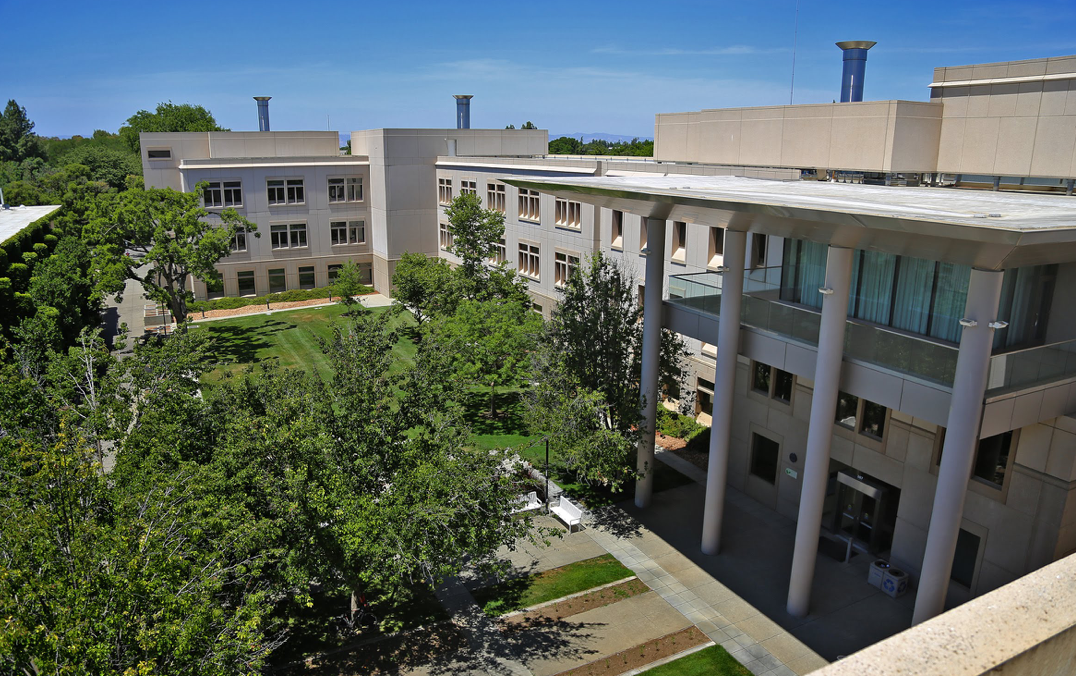 Plant & Environmental Sciences Energy Project
141,214 ft² Lab Building
Saving energy since 2017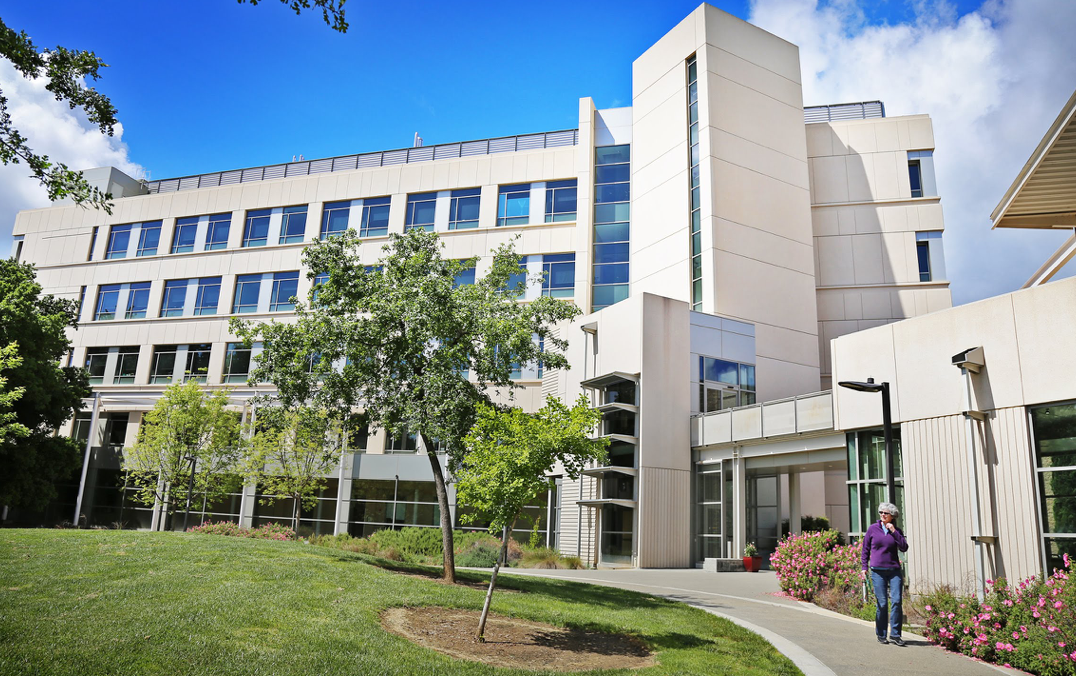 Vet Med 3A
163,965 ft² Lab Building
Saving energy since 2018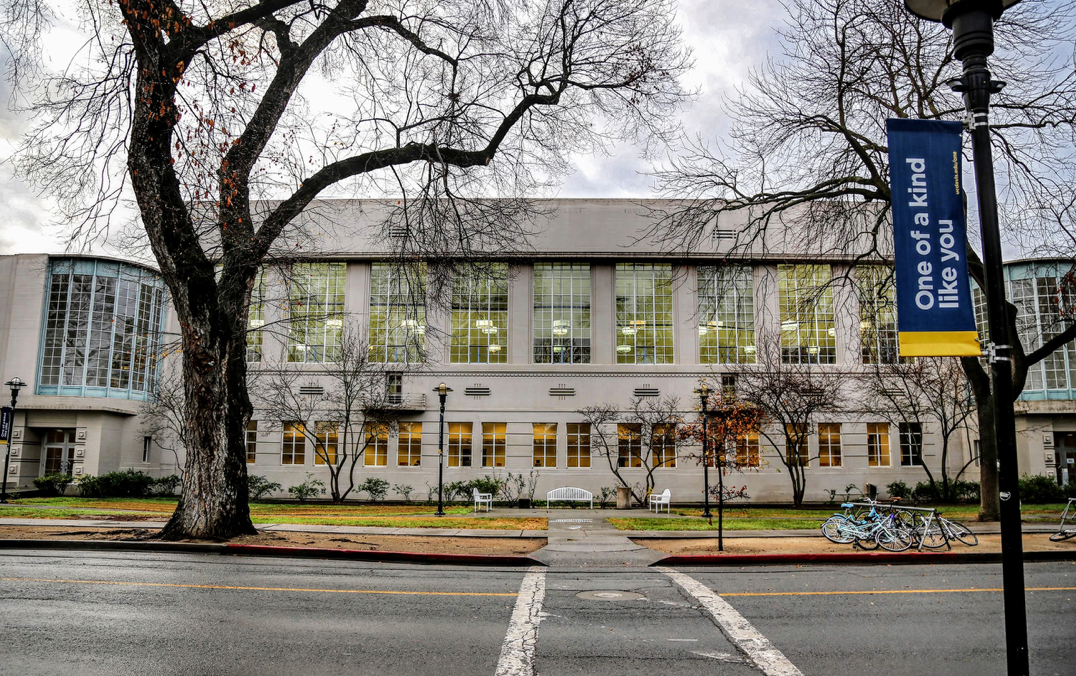 Shields Library
410,015 ft² Community Building
Saving energy since 2019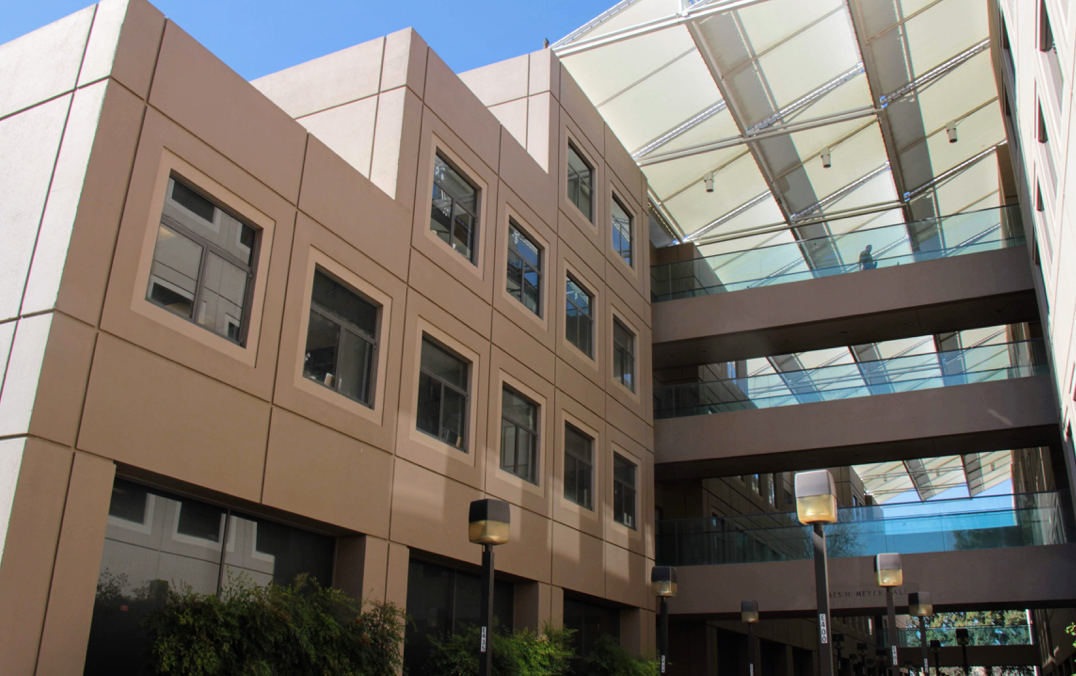 Meyer Hall
217,503 ft² Lab Building
Saving energy since 2019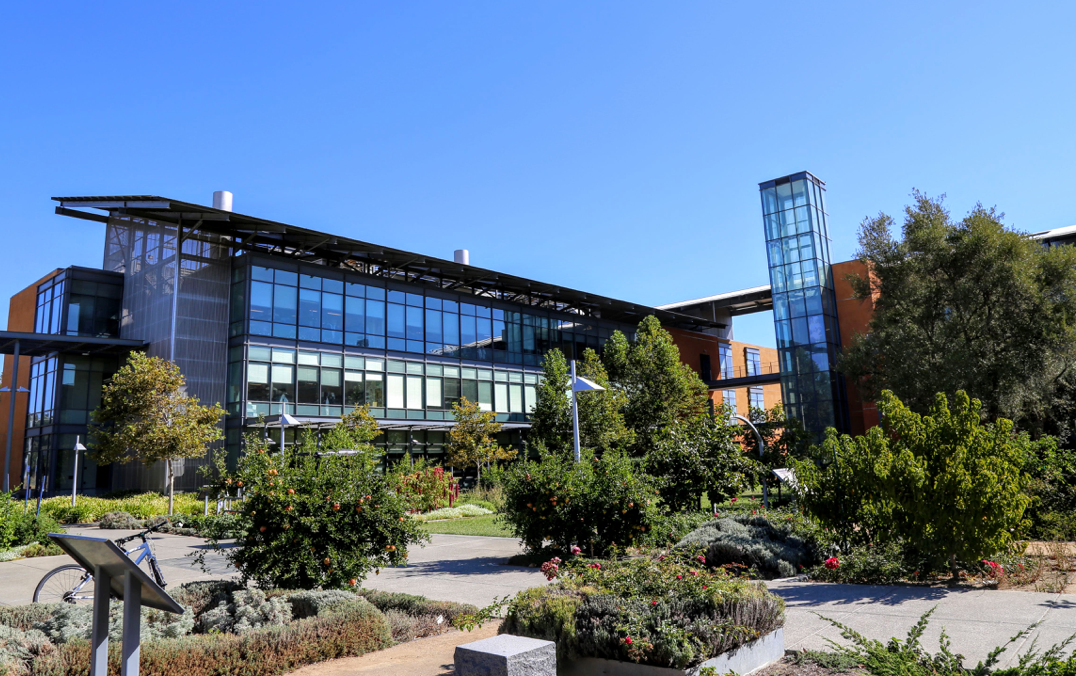 RMI North, South, and Sensory Buildings
147,315 ft² Lab Building
Saving energy since 2019