Student Positions
Fleet Services offers two types of student positions: Dispatcher Assistant and Student Automotive Attendant. Both positions provide great customer services to the students, staff and faculty of the campus community.
Example of Dispatcher Assistant responsibilities:
use Microsoft Excel to organize rental data and information
assisting customers on the phone to reserve vehicles and issuing vehicles
Example of Student Automotive Attendant responsibilities:
prepare, service ane dispatch vehicles for campus customers
inspect vehicles for wear and safety defects
record-keeping for vehicle maintenance 
Student Spotlight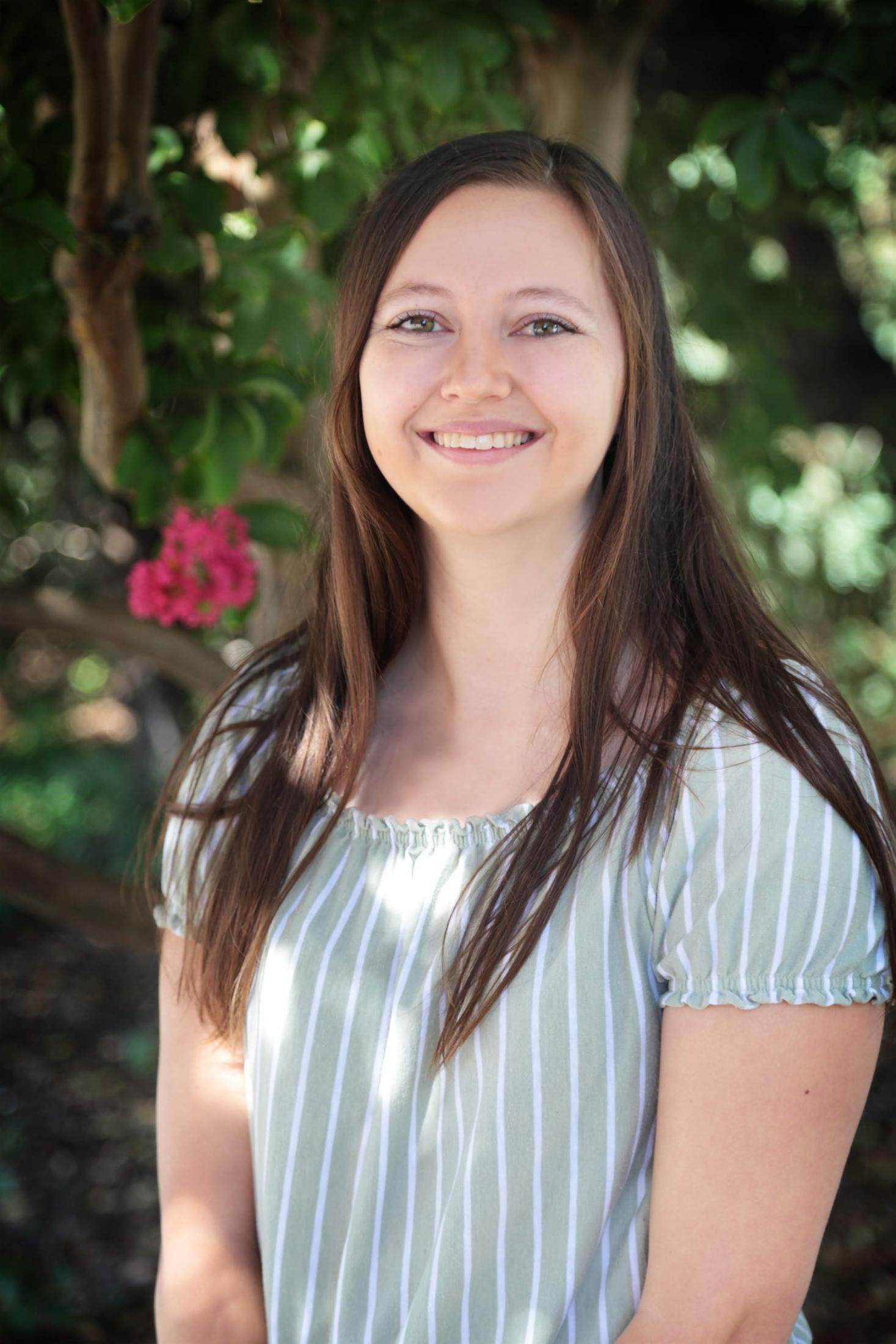 Morgan Correia
Morgan, a 5th-year biomedical engineering student, has been working for Fleet Services as a Dispatcher Assistant since Spring quarter of her sophomore year. She has gained experience in managing data spreadsheet in Excel and assists in facilitating the Davis-Berkeley Shuttle program. 
She enjoys the work environment within Fleet Services and interacting with campus customers. "Not a lot of my peers know about Fleet Services," says Morgan, " I think it's a great place to work as a student and the staff are great."